Better. Porn. Now!
Unlimited Video on Demand

Over 30,000
Movies

Over 150,000
Scenes

Streaming to PC
or Mobile devices

HD & DVD
Quality Video
30,000 Movies / 150,000 Scenes
Unmatched Selection
Over 150,000 scenes from over 30,000 different movies. New movies and scenes added 7 days a week / 365 days a year!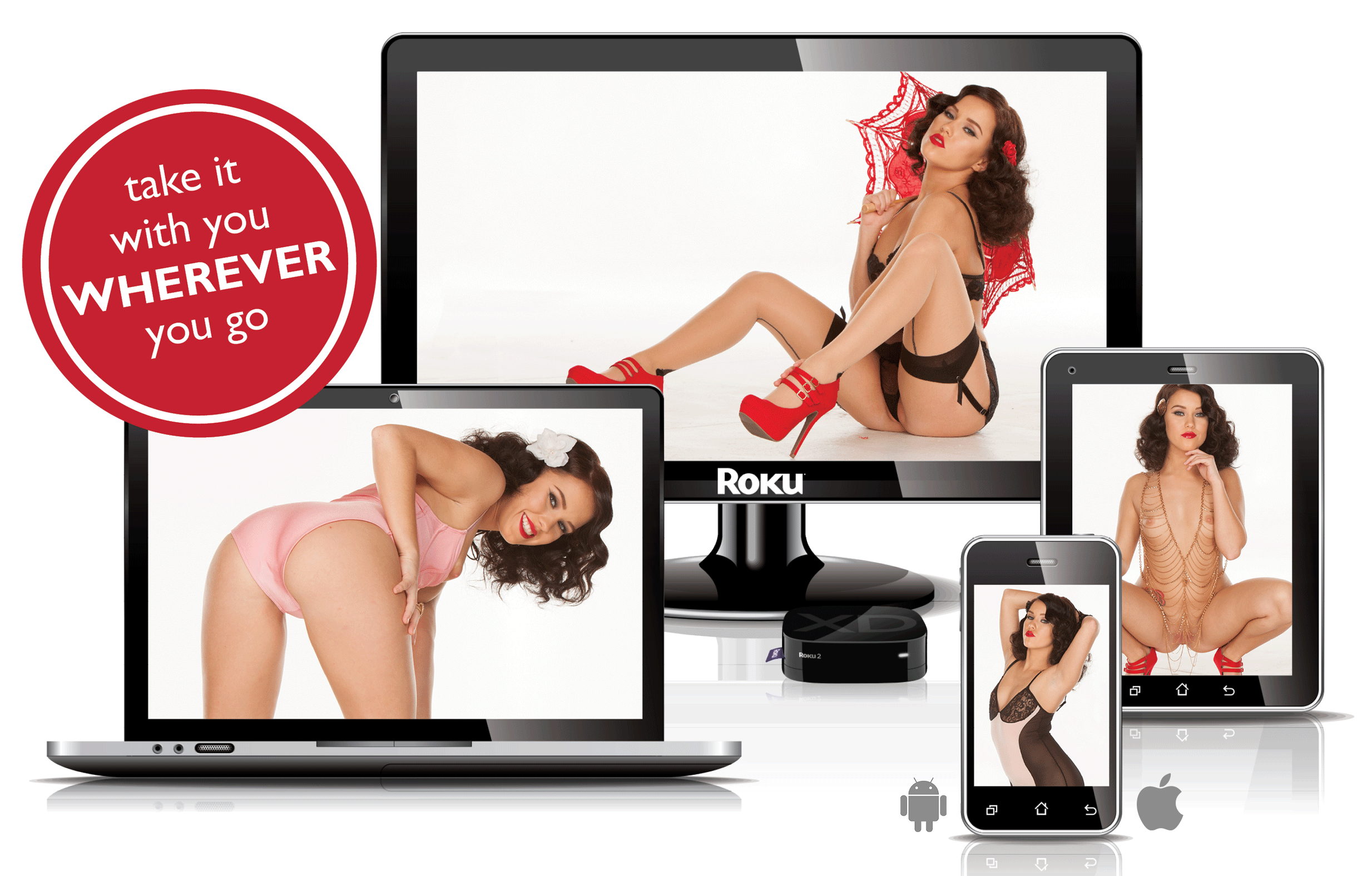 Watch Anywhere
Our responsive website makes it easy to stream our videos on all your devices!
Weekly Roku Giveaway
Join now and automatically be entered into our weekly Roku giveaway!